The Parthenon Nashville
This building is a full-scale replica of its namesake in Athens, down to the 42-foot statue of Zeus' favorite daughter. Built in 1897 for the Tennessee Centennial Exposition, it now functions as an art museum.
Member Photos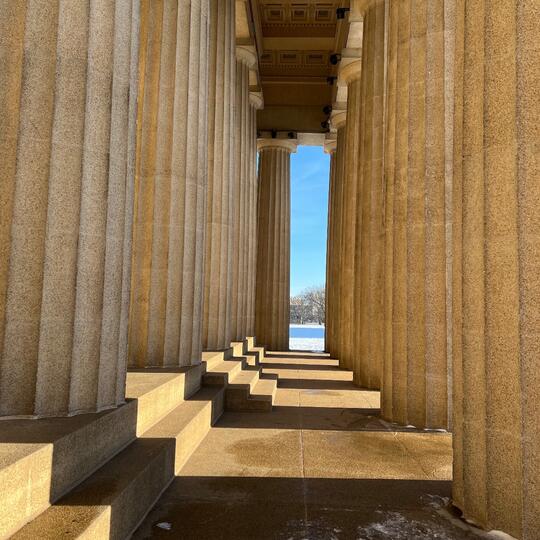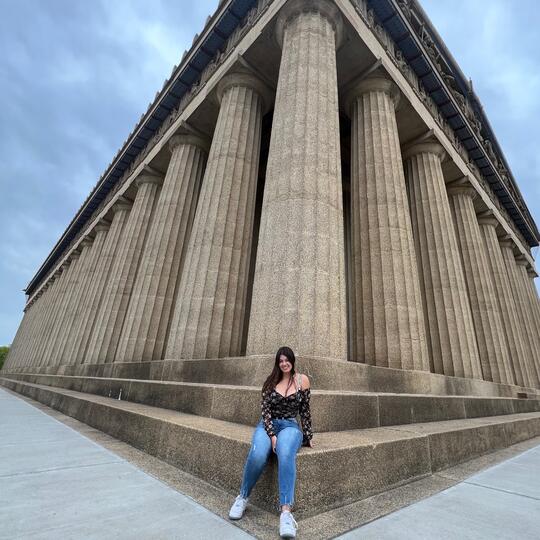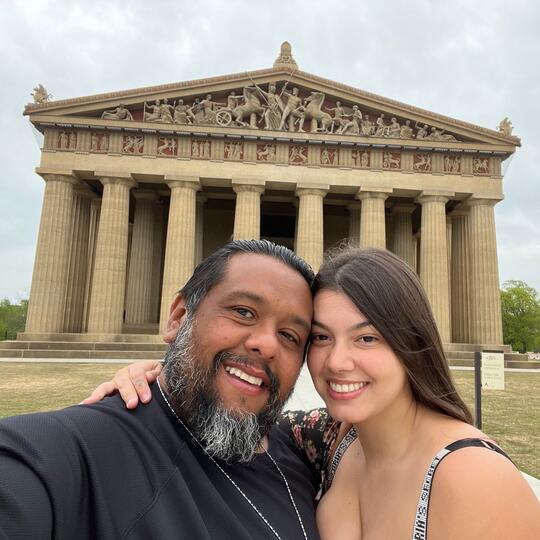 Amazing, enormous, beautiful
Walked the Parthenon from Honky Tonk Row…beautiful.
6-14-23 after touring Belle Meade