Welcome to Fabulous Las Vegas Sign
Saves: 281
Check-ins: 166
This popularized sign is a Las Vegas landmark that was constructed in 1959 and erected by Western Neon. The Welcome to Fabulous Las Vegas sign was funded and designed by Betty Willis at Ted Rogich's request (a local salesman) who sold it to Clark County, Nevada. The sign is actually located roughly 4 miles (6.4 km) south of Las Vegas' city limits.
Member Photos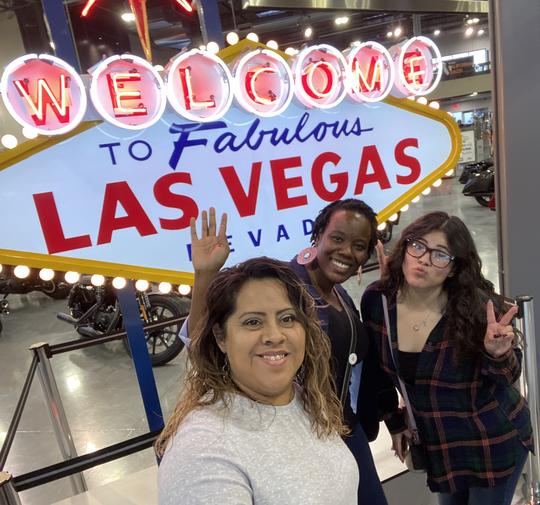 Vegas or Bust!!! Book Club Trip
Via Las Vegas the safe way!
What happens in Vegas stays in the hotel. 😂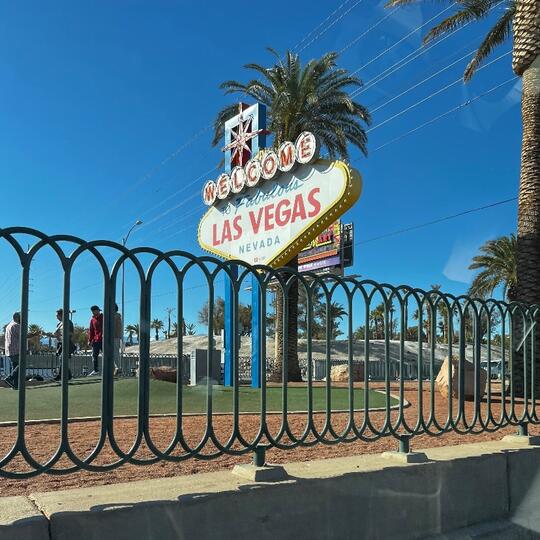 Our wedding day in Las Vegas, with a photo at the Welcome to Fabulous Las Vegas sign!
Stopped on the way out and refreshed with the Agua Frecas man. These were watermelon and pineapple mango. Delicious and quenching for the heat of the day
Las Vegas Anniversary Trip '23