French Quarter
Saves: 124
Check-ins: 118
Known also as Vieux Carré, the French Quarter in New Orleans, LA is the oldest neighborhood and a prime tourist destination in the city. New Orleans was founded by Jean-Baptiste Le Moyne de Bienville in 1718 and the city was developed around the Vieux Carré or "Old Square" - now, most commonly called the French Quarter. Most of the buildings were constructed in the late 18th century and the first half of the 19th century during Spanish rule, then during U.S. annexation and statehood. This entire district has been designated as a National Historic Landmark.
Member Photos
One of the many horse drawn carriage tours
France donated a piece of an Eiffel tower
Here heading to Mortal Machine Gallery
Touch Down Jesus Royal Street
Ghost Sign Bourbon Street
It's always fun to enjoy the musicians set up around The French Quarter.
Band during a Second Line Parade in The French Quarter.
Lucky Dog cart in Jackson Square
Art in The French Quarter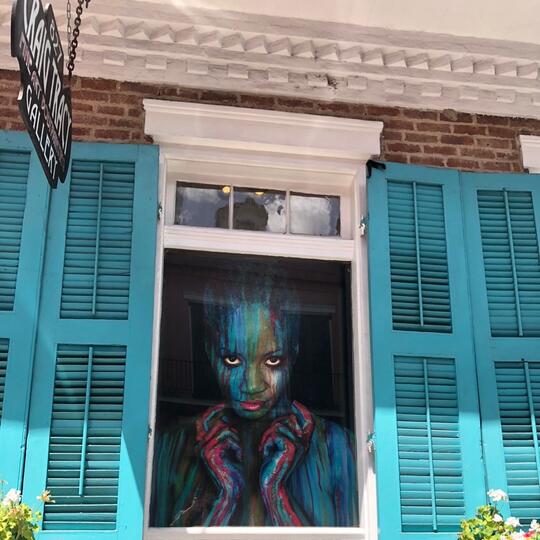 Craig Tracy Gallery Royal Street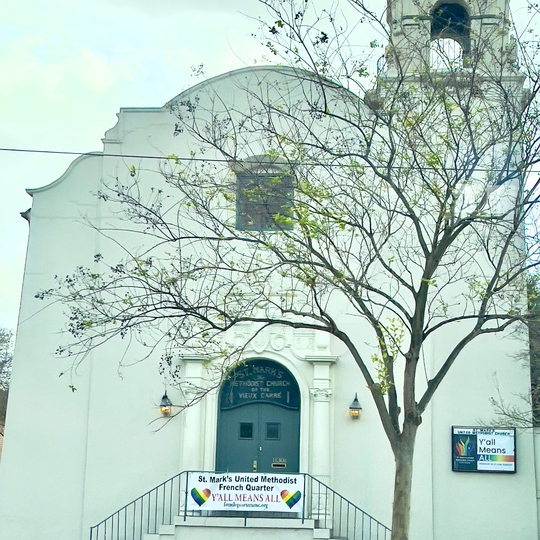 St. Mark's United Methodist French Quarter