Walt Disney Concert Hall
Saves: 306
Check-ins: 111
Here's Frank Gehry doing what he does best—creating beautifully abstract structures that appear inspired by scrap piles of sheet metal. For this particular job, Gehry goes to town on Walt Disney's dollar to create a highly functional concert hall for the L.A. Philharmonic (the sound quality here is fabulous) with his signature space-age stamp.
Member Photos
Special light show against the Walt Disney Concert Hall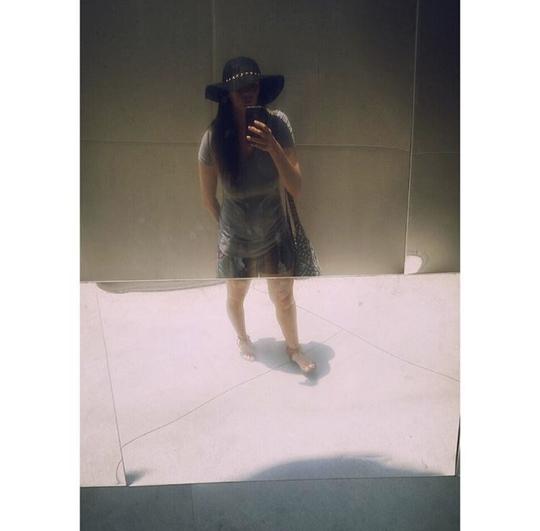 This was taken on one of the ledges from the Walt Disney Hall, do be cautious don't hurt yourself for the photo !
A pic ai took lurking LA last night
Walt Disney concert hall ❤️
What a great way to spend a Sunday afternoon!