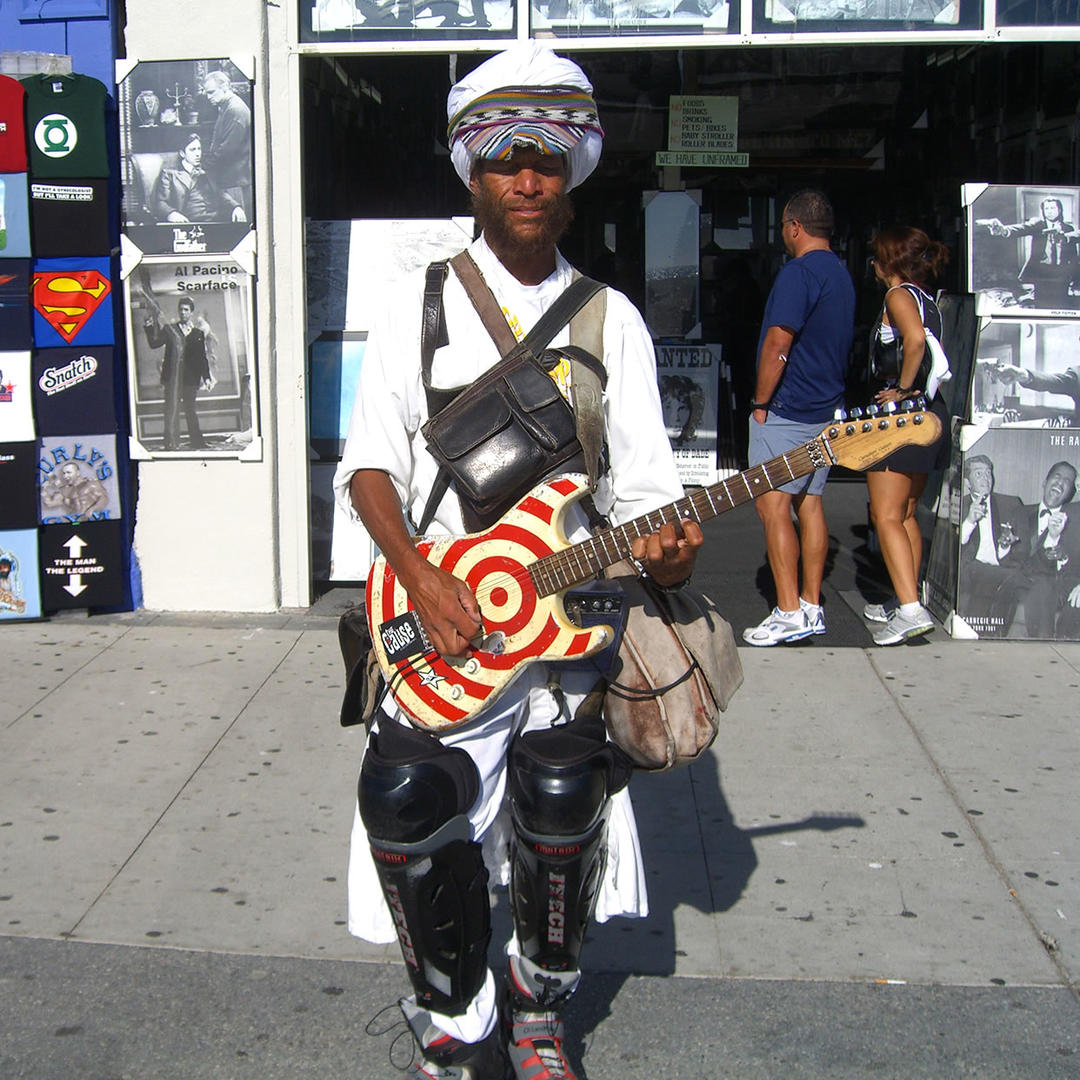 Venice Beach Boardwalk
Saves: 108
Check-ins: 114
Get your fortune told for $5, peruse handicrafts made by street artisans, finally commit to that tattoo you've been talking about, glimpse the dudes pumping iron at Muscle Beach, people watch to your heart's content. It's all in a day's fun at the Venice Beach Boardwalk.
Member Photos
Mermaid 🧜🏼‍♀️ in the sand
Beautiful sunset by the beach
The "Declaration Sculpture" at Venice Beach.