Spadena House
Saves: 1016
Check-ins: 109
Originally built in Culver City by a silent film studio, this creepily quirky "Witch's house" was transported to, of all places, Beverly Hills when talkies became all the rage and the studio went belly-up. The home's curvy lines, though, appear a bit more Gaudi that Grimm. Definitely one to check out.
Member Photos
The Witches House. Don't eat the berries!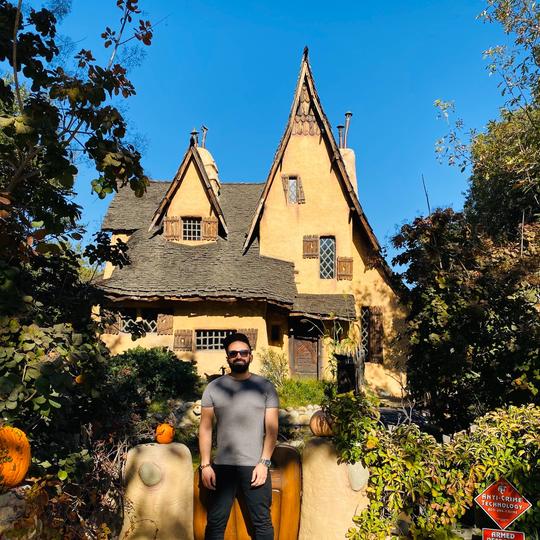 Love it. The gem of Beverly Hills.
We stopped here after going to Carvels for the Hocus Pocus drink so it was perfect! They are so close to each other!!
Check out my instagram and youtube @myveedaloca for other cool content/locations this is known as the Spadena House in Beverly Hills!