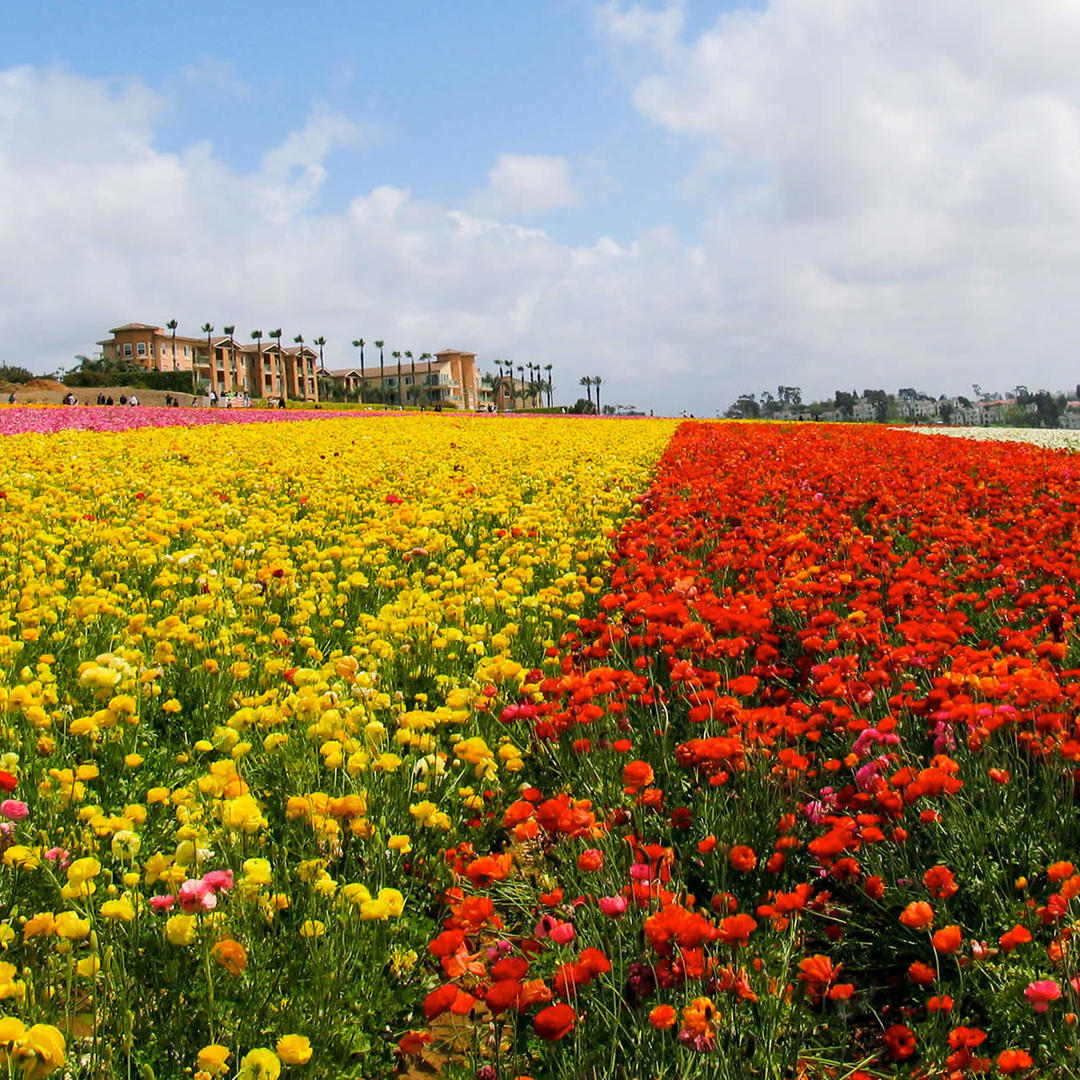 The Flower Fields
Saves: 1420
Check-ins: 101
This sprawling flower garden at Carlsbad Ranch is awash in a rainbow of colors. There are a few main attractions here including the greenhouse "Tecolote Giant Ranunculus" full of cymbidium orchids and acres of fields arranged in spectacular blocks of blooming hues. The admission price is high because the fields bloom and are open to visitors for only a small window of time - from March 1 to May 14.
Member Photos
This is the best place to see a super bloom! Just amazing!
We had to pay a fee to get in, but it was worth it!! There was an old tractor there so we got to take pictures with it!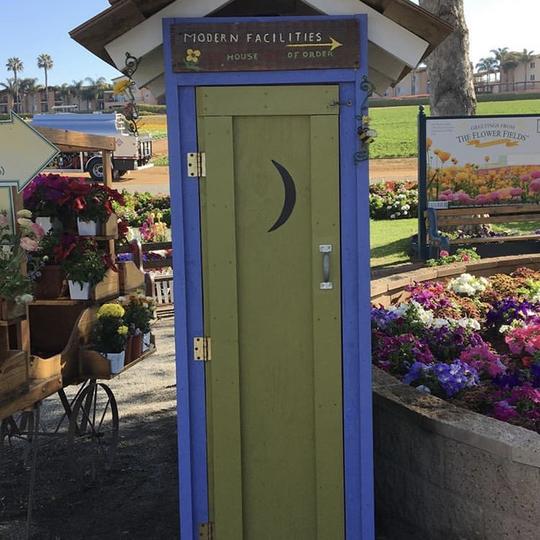 Such a beautiful sight to see! Spring has sprung! 🌷
The flowers were so pretty!
I love all of these flowers that bloom within the spring season.
Love this place so beautiful!
Unfortunately without flowers in the fields