The Broad
Saves: 723
Check-ins: 132
Eli Broad was the philanthropist who put up an astounding 140 million bucks to finance this artistic endeavor. The angular, geometric building was opened in 2015. Its collection numbers 2,000 pieces, all contemporary works from the international art community including Andy Warhol, Yayoi Kusama, and Roy Liechtenstein. General admission is free to the permanent exhibits. (submitted by Melanie Kim)
Member Photos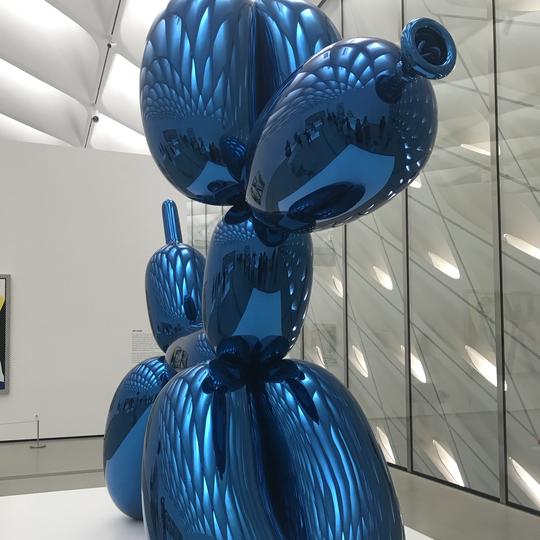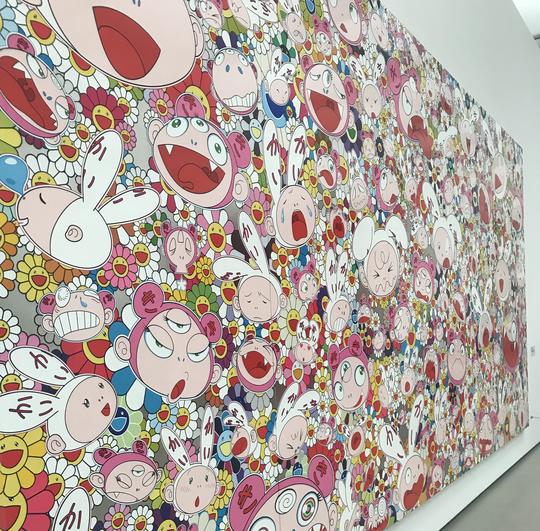 The Broad: Yayoi Kasuma Infinity Room Exhibit
Biggest dining table and chairs!!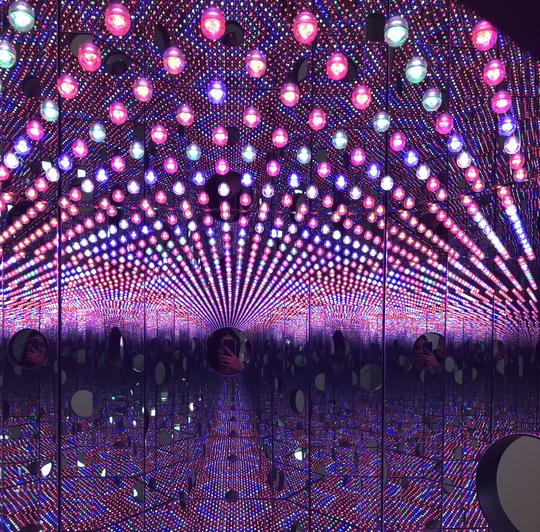 The Broad Museum in frame
Infinity mirrors 💜 insta: @ginger.n.black
This is so cute I loved it
Editorial shot at The Broad
Beautiful building and captivating artwork.
The Broad is free, so for sure worth a visit.. it was cool and takes a hour or 2 to walk through.
They went to San Gabriel 呢还 They don't know how we drove there