Pioneertown
The spirit of the old west lives on in Pioneertown, CA. Once a permanent movie set built in the '40s used for shooting scenes as well as for housing actors, it's now become a bonafide small town with thriving businesses popular with locals and out-of-towners.
Member Photos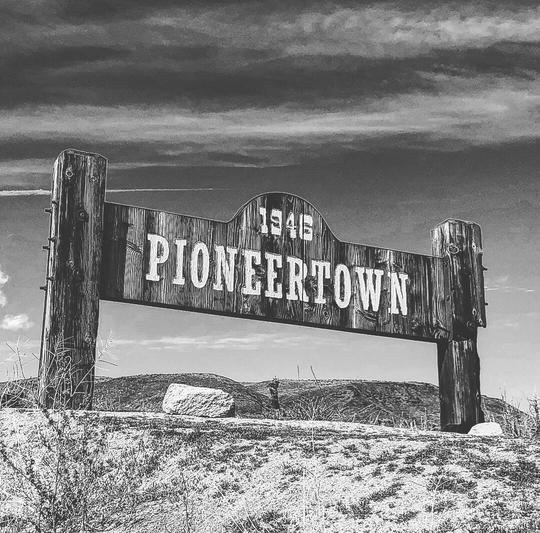 The OK Corral was just OK 😂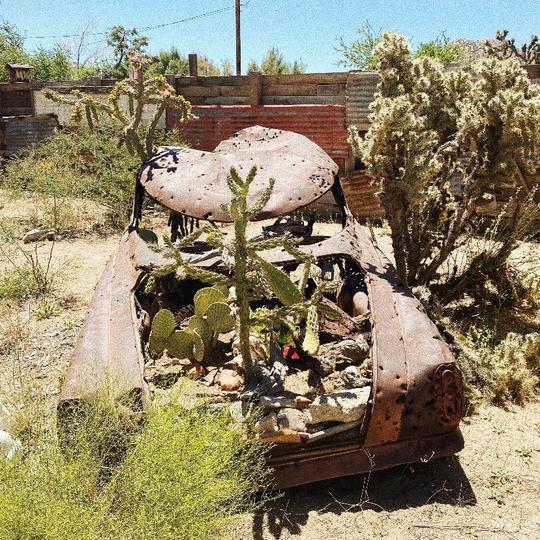 This was down the road next to Pioneertown!