Tio's Tacos
Saves: 522
Check-ins: 120
Come for the tacos, stay for the folk art! Tio's Tacos restaurant owner Martin Sanchez flexes his artistic muscles by transforming a humble Mexican eatery into a fanciful folk art paradise made of discarded materials. Cherubs cavort with robots and other strange figures amidst a garden of fountains and faux fauna. Definitely worth a day trip out.
Member Photos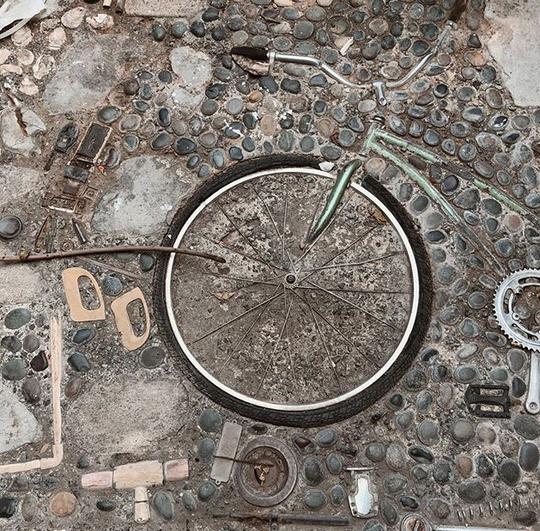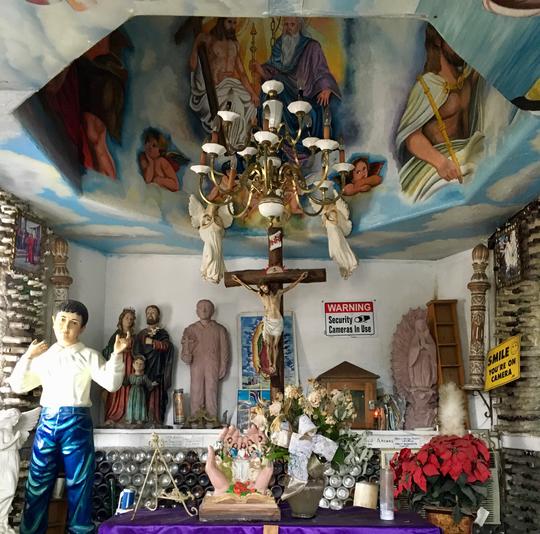 This place is pretty narly !!I didn't try the food ,I just got a mixed juice and it was pretty good . Other then that I went for the scene and theres
They have these two wings out in front of the restaurant as well
June 2, 2020 @stephiemac40 Be sure to try the SPIKED juice.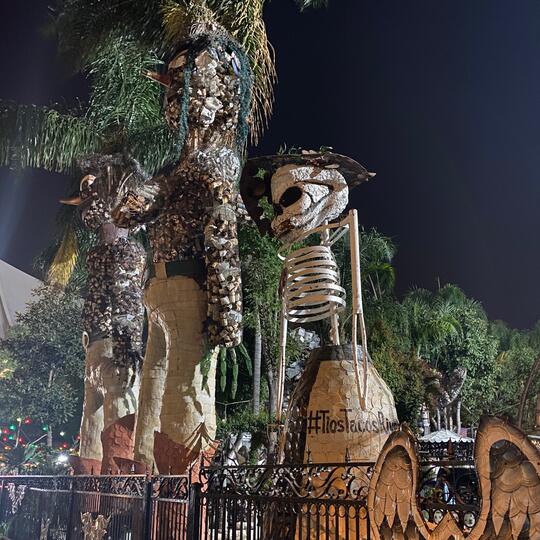 Structure in dining area outside.
There is a lot to see here.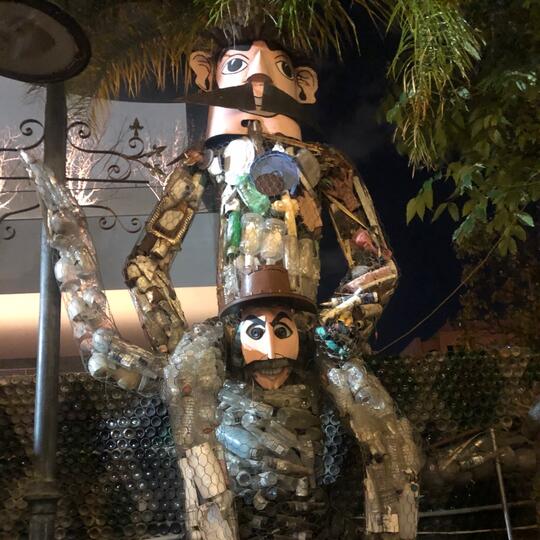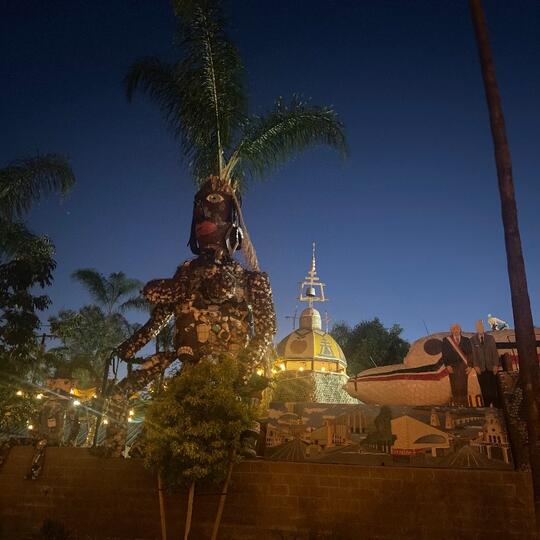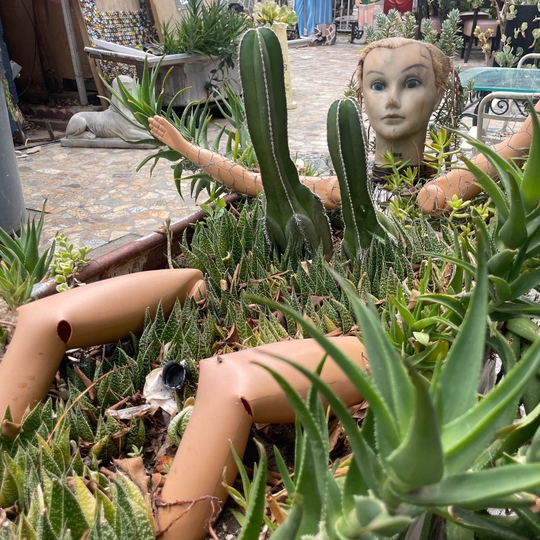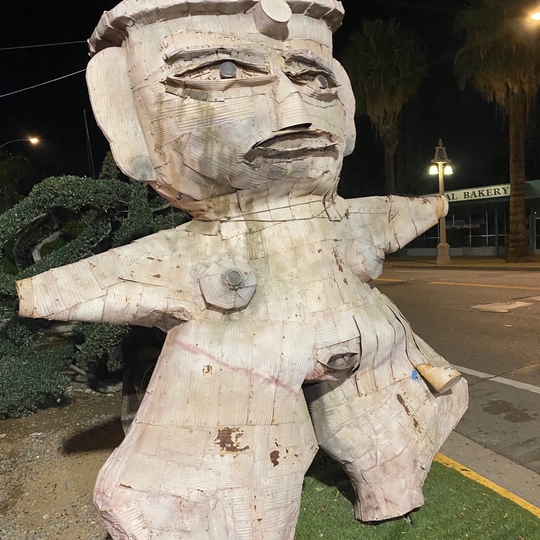 There is SO much to see at Tios Tacos!!!