Monster Park
At Monster Park, your kids can ride a dolphin, slay (then slide down) a dragon, wrestle an octopus and escape from the belly of a whale all before nap time.
Member Photos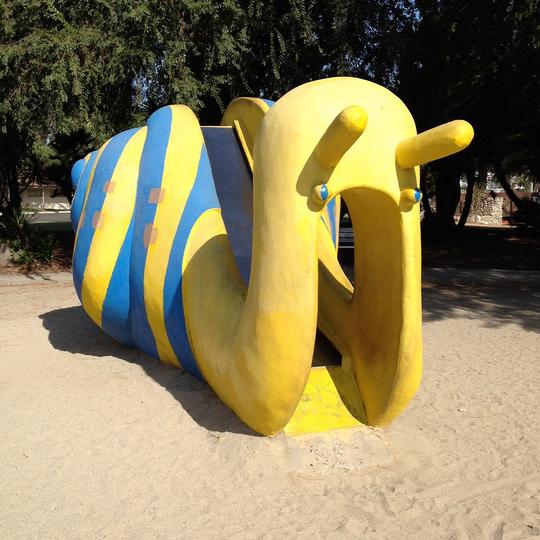 The boat is sinking!!!Hold on tight!!!
This is me @afashionnerd on the whale at this park . Go early. Like 7:30 am
Adventures with Vera Alexander
The Sea Monster slide was the most fun!
slithering into fun times!!!
Vincent Lugo Park San Gabriel, CA 91776 United States The correct address