McDonald's Museum
This odd "museum" is not officially owned by McDonald's corp, but by another restaurant called Juan Pollo, purveyors of rotisserie chicken. Although this is the site of the first McDonald's restaurant owned by the McDonald brothers, it was the business's new owner, Illinois-bred Ray Kroc, who made it what it is today. Today, the fast food giant disavows this as the location of the "first McDonald's" in favor of a restaurant in Illinois. All very confusing. Still, this little building full of Maccy Dees collectibles is worth a gander.
Member Photos
Great place filled with lots of memorabilia and like every happy meal toy you can think of!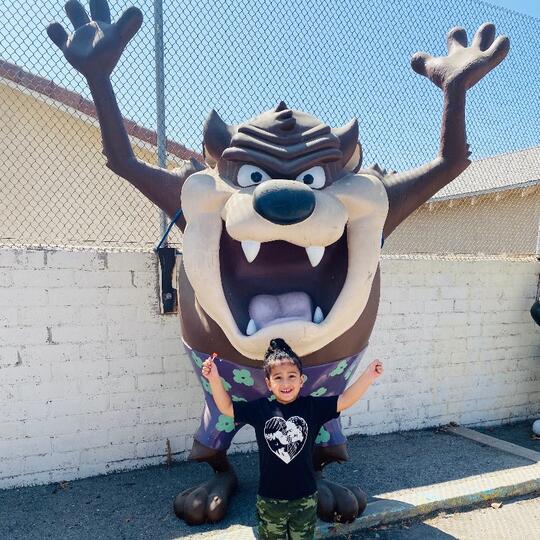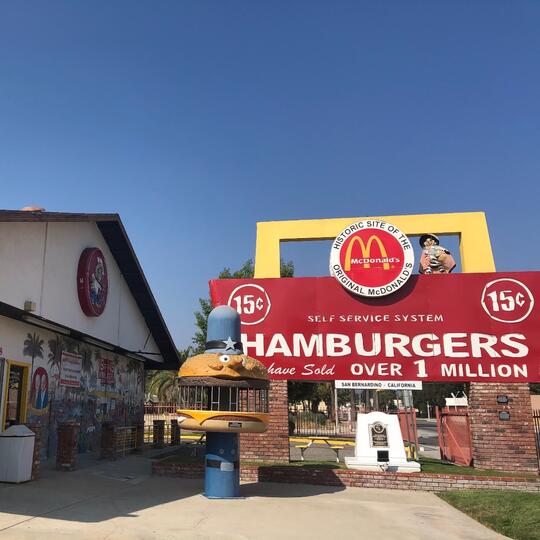 Mystery Machine behind the Building !