Elysian Park Secret Swing
Saves: 2118
Check-ins: 93
At the top of a steep trail is a single swing hanging off a tree branch. The person who swings high will see a view of Los Angeles and the 110 Freeway. Have fun but be cautious; there aren't any safety measures to make sure people don't catapult into the middle of the freeway. The best way to get there is to simply type "Elysian Park Swing" into Google Maps to pin the location.
Member Photos
How aerialists play on the swing 😜
My daughter loved this spot.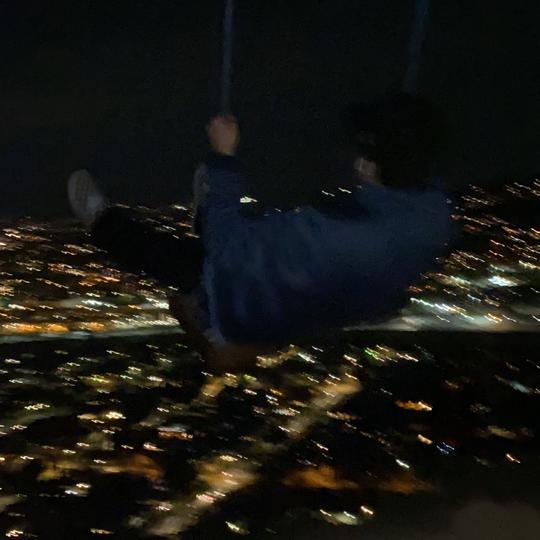 THE SWING WAS GONE BUT WE MADE IT!
They even cut the branch off that the swing attaches to. Still a good view tho
The view is amazing !! BUT ...there is no longer a swing!
Elysian Park Secret Swing - so lonely during COVID 19 - 12/15/2020
Swing is no longer her, nonetheless, pleasant hike.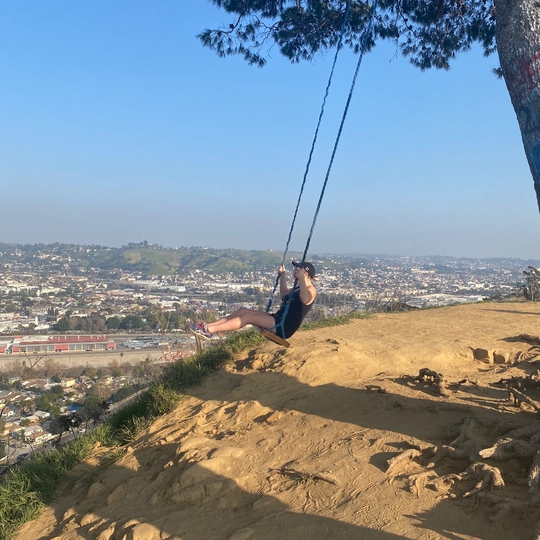 Sadly the swing is now gone.