Pearl Harbor
Even if you're not a history buff or military enthusiast, a visit to Pearl Harbor is a must if you're in Oahu. Though there are several commercial tours available, you can see the sights at your own pace by renting an audio tour. Start off at the Pearl Harbor Visitor Center which, in itself, is a fascinating stop with informative and riveting exhibits about that fateful day on December 7, 1941. According to countless visitors, touring the monuments and memorials (i.e. The USS Arizona, the USS Missouri—a.k.a. "Might Mo") at Pearl Harbor is an unforgettably moving and life-enriching experience that shouldn't be missed.
Member Photos
Inside the USS Missouri, we did the free guided tour.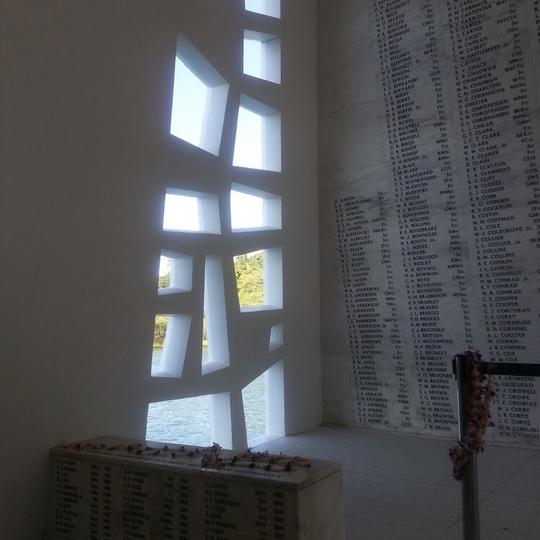 Honoring those who lost their lives during this attack.